creating art, capturing life
New Jersey Based Photographer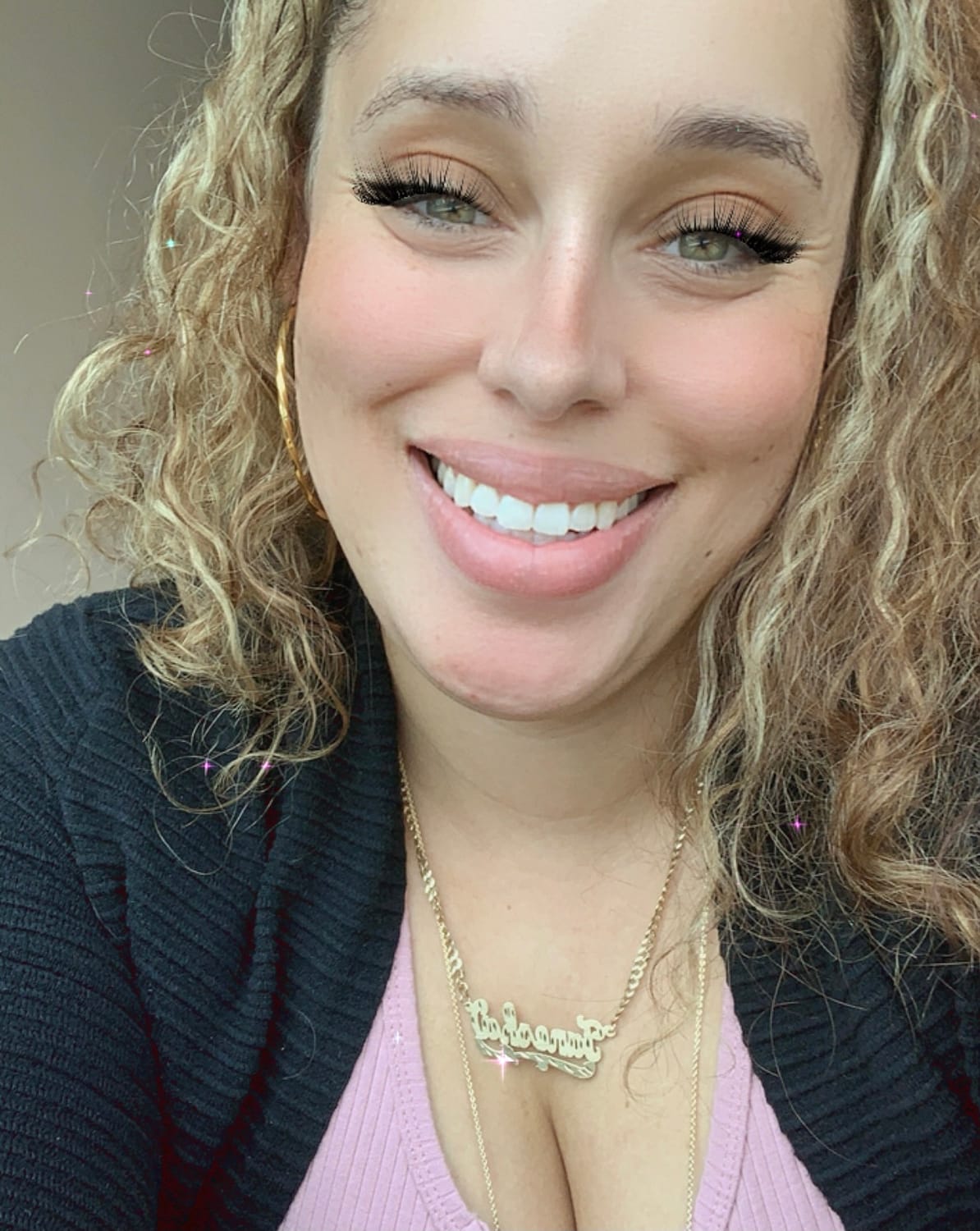 I grew up in a small town in New Jersey where sunlight became my best friend an being outside was my addiction. When I was 15 years old my father gave me my first point and shoot camera and I was hooked!
Capturing a moment in time with such meaning and expression is what I live for. As you take this time to look through my work , please take a moment to look past the photo and open your mind to the story within.
I had the pleasure of watching her in action as she took pictures for my cousin's sweet sixteen. She took amazing photos and captured each moment. She is an excellent artist.
We loved working with you! You have such a creative eye and the patience to get the perfect shots. Highly recommend you to my friends and will definitely be working with you again In the future. Thank you!
Noelle Couture Photography in one word is Amazing! I'm my professional life so direct a program for disadvantaged college students and each year we have an Award ceremony. I hired Noelle Couture Photography for the event and had a great experience. Not only was the photographer super professional, took a great number of pictures, but when we got the pictures back we were amazed at te quality. As you probably know hiring a photographer can be expensive, but with this company we received a product that was well worth the fair and competitive prices they charge. I highly recommend them. You will not be disappointed! Clifton, NJ
Thank you for your time and service. You were so patient with my little ones and the fact it was so hot that day you were still so professional. Thank you for taking such amazing pictures of my little ones at such a short notice. I will definitely will use your services again.