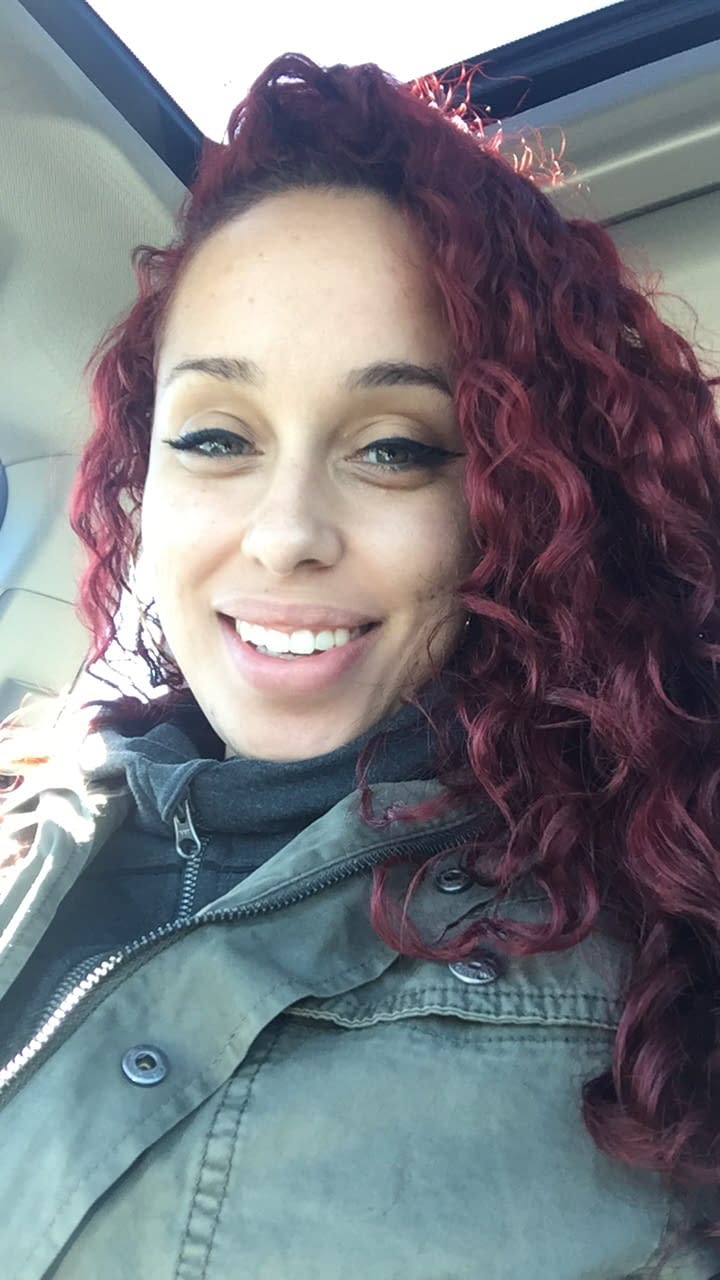 I grew up in a small town in New Jersey where sunlight became my best friend an being outside was my addiction. At a young age I knew I had a eye for art being that my family is full of artist of some kind. When I was 15 years old my father gave me my first point and shoot camera (nothing fancy) but nothing short of amazing in my eyes.
I took this camera every where with me, capturing most of my high school memories that i still have till this day. To me, it was just a hobby in the beginning but I had such a strong sensation that I loved it I just didn't realize how much. In college I tested the waters in different majors struggling to find where I belonged in the world. Trying to understand my purpose at such a young age and what my niche was. I knew I had one but never knew what it actually was. I received my first canon camera at 23 years old from my mentor and I never looked back. The look and feel of a true professional camera made me realize that love I always knew I had. From that moment on I would practice photographing family, friends and animal.
Studying and taking notes on what I didn't understand or wanted to learn how to do. Soon after I graduated from William Paterson University with a Bachelors of Arts specializing in graphic arts & photography. Not long after Noelle Couture Photography LLC was born. I always felt that I had a story to tell but I didn't want to tell someone else's, I wanted to tell my own. I wanted to show the world what I see through the lens of my camera. I CREATE ART BY CAPTURING LIFE. Among the portraits, photo shoots and traveling.
My true passion is street photography and long exposure. Capturing a moment in time with such meaning and expression is what I live for. True candid fashion. As you take this time to look through my work , please take a moment to look past the photo and open your mind to the story within.
Now… tell me what you see !!!